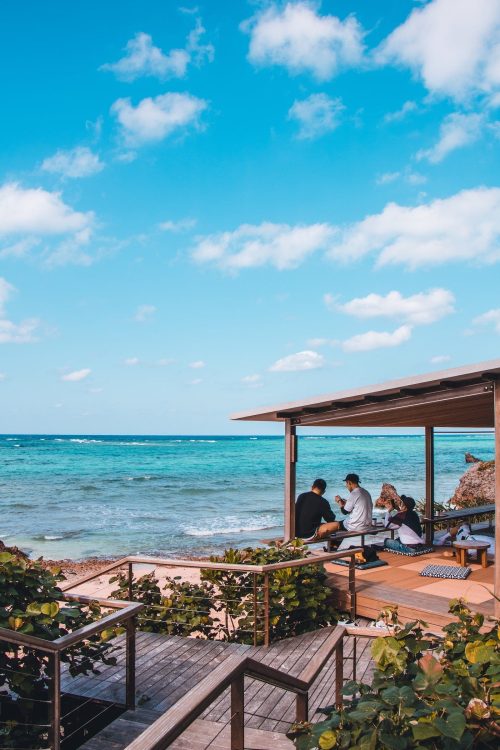 If you'd like to get in touch with us, please feel free to send a message with the form down below. I'll be in touch shortly! If you're sending in a receipt, please send it below or to support@myworldtogo.com Thanks
We went on a cruise with our family and friends a got a $1060 rebate! Thanks my world to go!
Not only are the deals great, but I get money back. We love the ease of the website
We travel international a lot and the airfare savings are great. We use the package deals a lot too. We book trips for our family and get the rebate.